About
Kubernetes, Cloud and OOS Advocate interested in Software Enginering
Currently, an escalation engineer at Microsoft in the Azure Containers Team specializing in Kubernetes and observability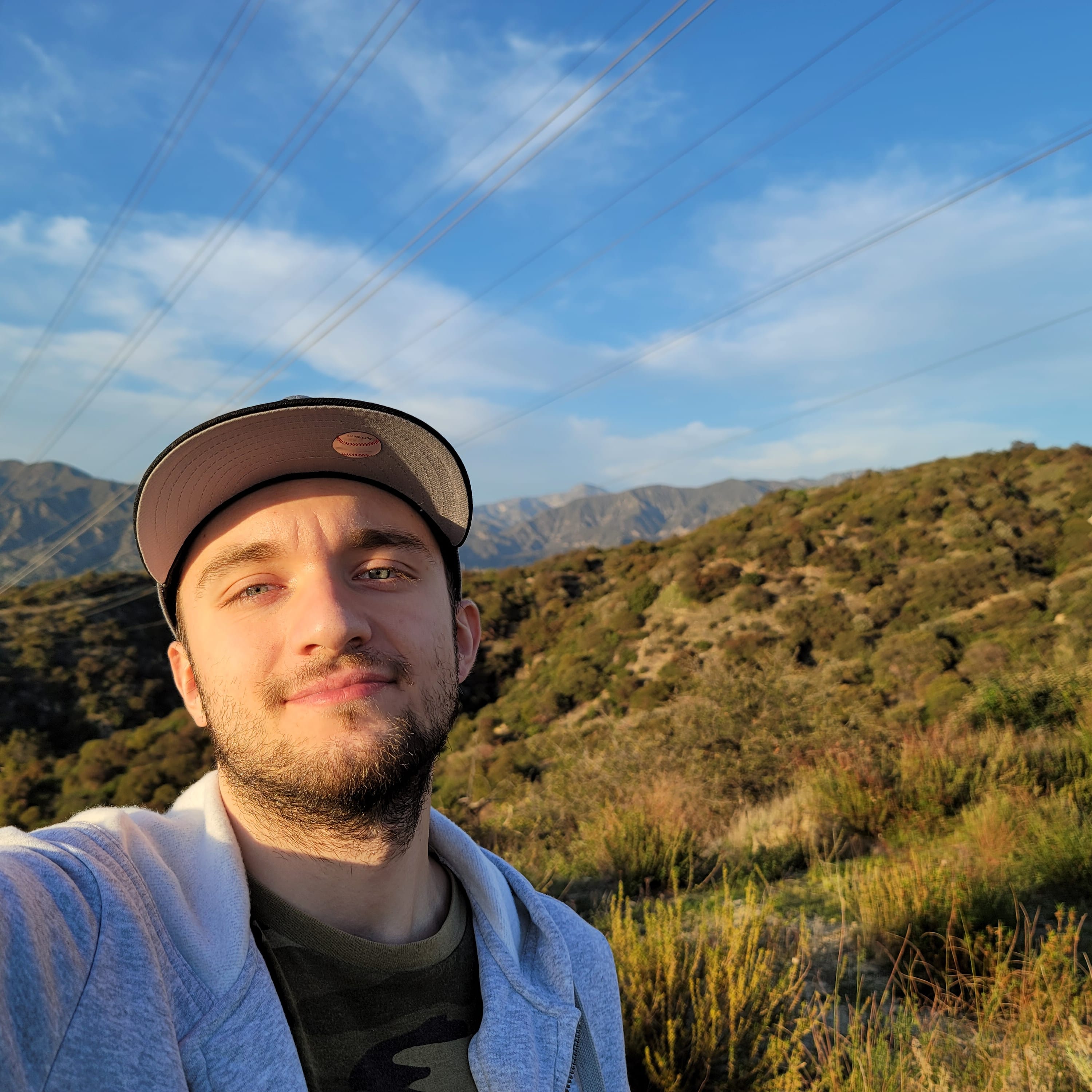 "Live and love tech"
I'm Matt, an enthusiast of technology, the cloud and OSS advocate. I've been interested in technology since I was 10 and started my first home lab at age of 13 which I still own and thanks to I've gained invaluable experience of the Microsoft Server software products including design, deployment and maintenance. I am currently focused on Azure cloud with interest in Kubernetes on all aspects including operations, infrastructure and software engineering and observability. The technology stack with which I work I also run and maintain in my lab, allowing me to gain day-to-day hands-on experience. This sometimes leads to the discovery of bugs which I report and try to resolve for the Open-Source Software community.
IT has been my hobby and my passion ever since I've arrived in the UK with my parents when I was just 13 years old. It all started when I discovered and got inspired by Active Directory at school which pushed me into starting my very first home lab. This small lab started well under powered with just a small laptop with only 256MB of RAM and today, we're looking at a multisite environment spanning multiple homes, rented server hardware at an independent datacenter location (to run my most critical monitoring solutions to ensure reliable alerting) with a total of almost 1TB of RAM and terabytes of storage. My network also has its 'tentacles' reaching my cousin's and my friend's house.
Hobbies 🚗✈️
Outside of the IT, there are many other things that passionate me. The release of the Microsoft Flight Simulator was my most anticipated event of 2020. My favourite aircraft is the Boeing 777 – the sound of its engines is melody to my ears, so is a decent V8 engine. When it comes to cars, I like power, torque and the sound, but I'd never tinker with the car under the hood – I am certainly a software, not a hardware guy.
California Dreamer 🌴🌅🌄
I have been dreaming of relocating to sunny California for years. Having lived in the UK for over 15 years and grown up in Poland; I always had a strong need for a connection with nature and stable, predictable, warm climate. In a way, I realized that I'm not living a satisfiable life in the UK. California helped me find my internal peace, with it's vast open spaces, beautiful beaches and mountains - but I can't make it there without your help. So, why not get in touch with me and offer me this life changing opportunity? I'd love to hear from you!
Contact
Location
London, United Kingdom